Welcome to Wattiz.co.uk, your number one source for spare parts, tyres, tubes, brake pads, electronic parts and much more for the maintenance of electric scooters and scooters. Our mission is to provide you with the best in spare parts by attaching particular importance to a professional and efficient after-sales service while listening to you.
The passion behind Wattiz
Created in 2018 by Brice Lesaulnier, Wattiz was born in Normandy thanks to his passion for motorised two-wheelers. Then, the electric motorisation allowed him to discover new sensations in a new dimension: "it's really nice to feel such sensations, and the silence too!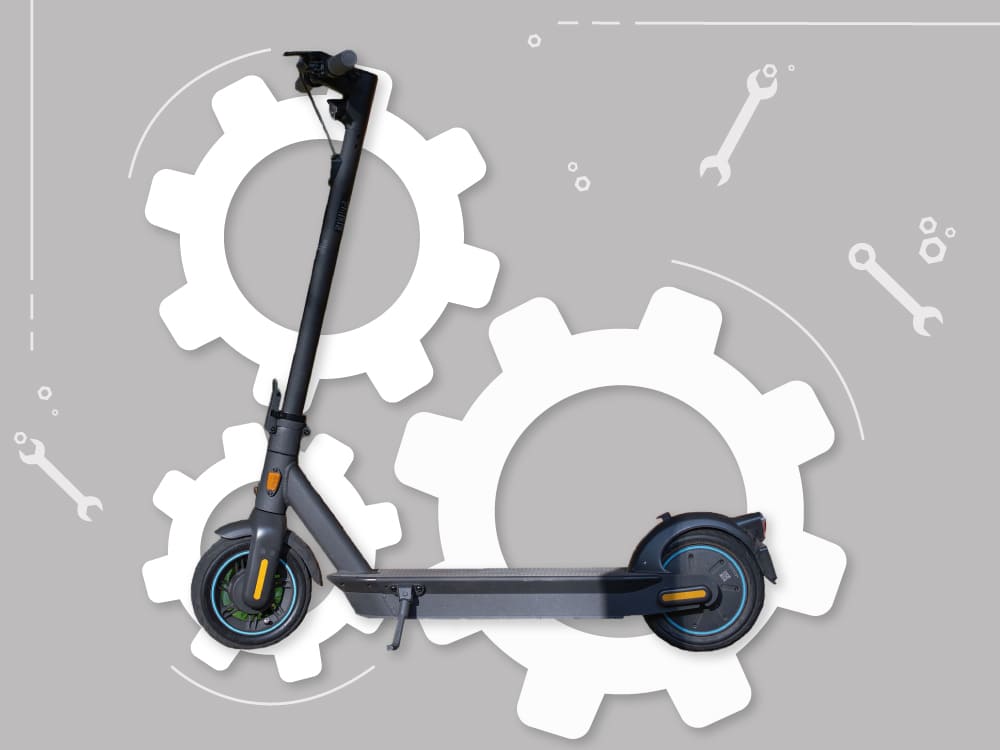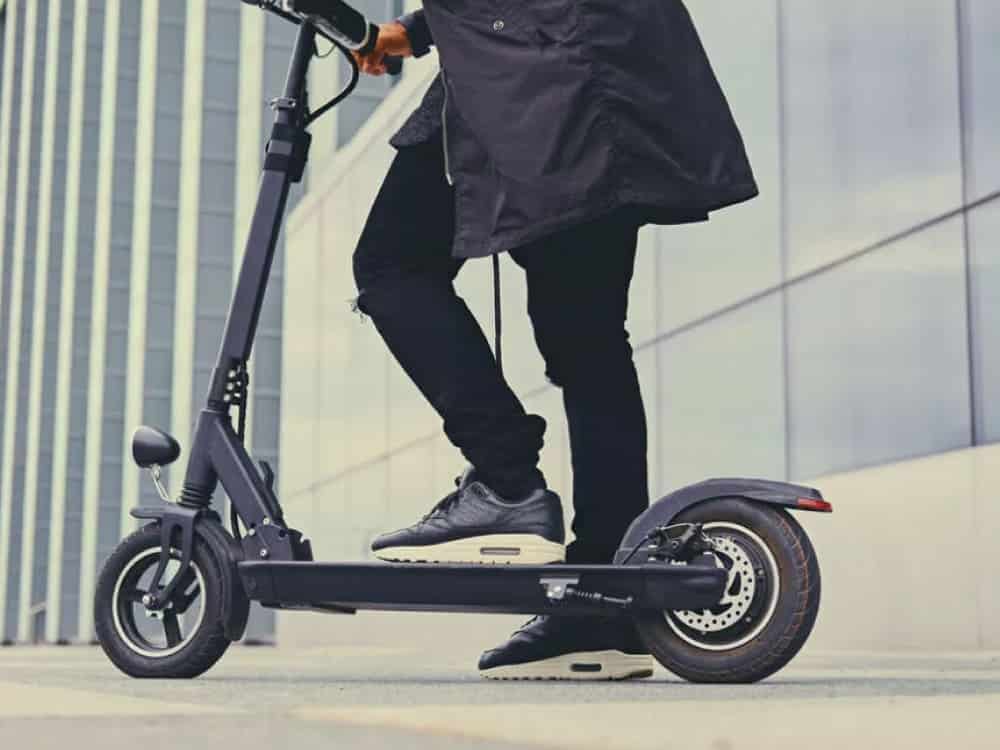 Smoothness to enhance the pleasure
There is no need to make noise to enjoy yourself. That's why the founder of Wattiz felt a real attraction to electric scooters and scooters, for which he sees a promising future. The exhaust noise is gone, replaced by smoothness and silence.
Electric scooters and scooters: a new way to get around
The future will tell, but today we are convinced that electric motorisation is a new way of getting around, especially for two-wheelers.
Yes, electric motorisation is economically beneficial and allows us to gain in comfort, smoothness and ecology. Do you also share this view?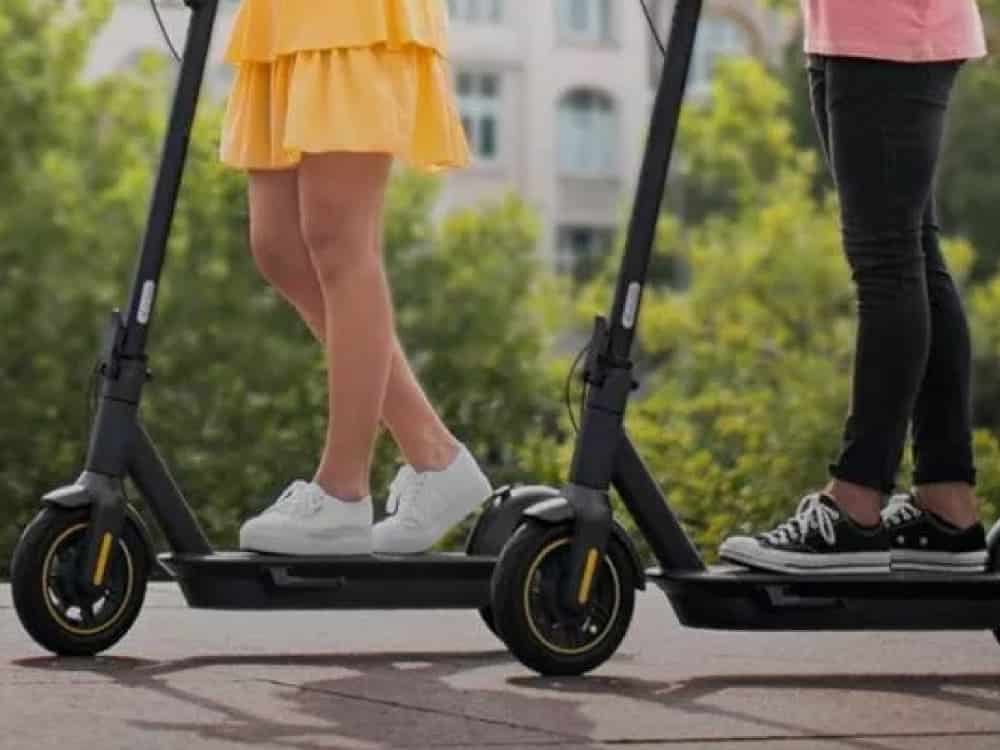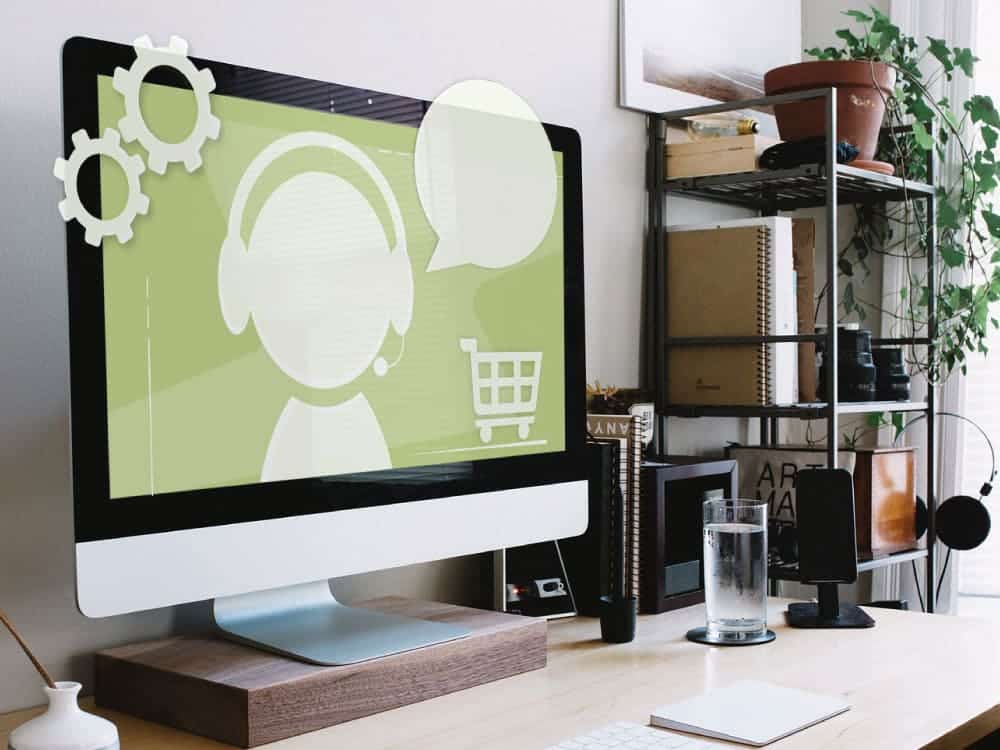 Doing business the right way
We want to bring our values to you and put them at your service. We are committed to offering a real service, with the addition of quality in human relations.
Innovation is also important to Wattiz, which is constantly looking for new products for your scooter or electric scooter.
We hope that you will enjoy our spare parts for the maintenance of electric two-wheelers as much as we enjoy providing them to you. If you have any questions, please do not hesitate to contact us.
Sincerely yours,
Wattiz